Looking for a neighborhood with a vibrant creative scene, complete with an iconic old school movie theatre? Check out Logan Square!
Located northwest of West Town, "Logan," as it's commonly called, is jammed full of coffee shops, deliciously dive-y bars, and Longman & Eagle's legendary chicken and waffles. Noted for its high level of energy and grassroots activism, Logan Square also boasts a robust arts community, thriving nightlife options, and an easygoing sensibility that makes it an excellent neighborhood for just about anyone.
Here are a few resources worth checking out if you're interested in this red hot part of Chicago: 
Interested in this welcoming hub of art and food? Let's check out Logan Square's current real estate market:
Logan Square's Current Condo Market
The Median Sales Price of a Condo Has Been Climbing in 2021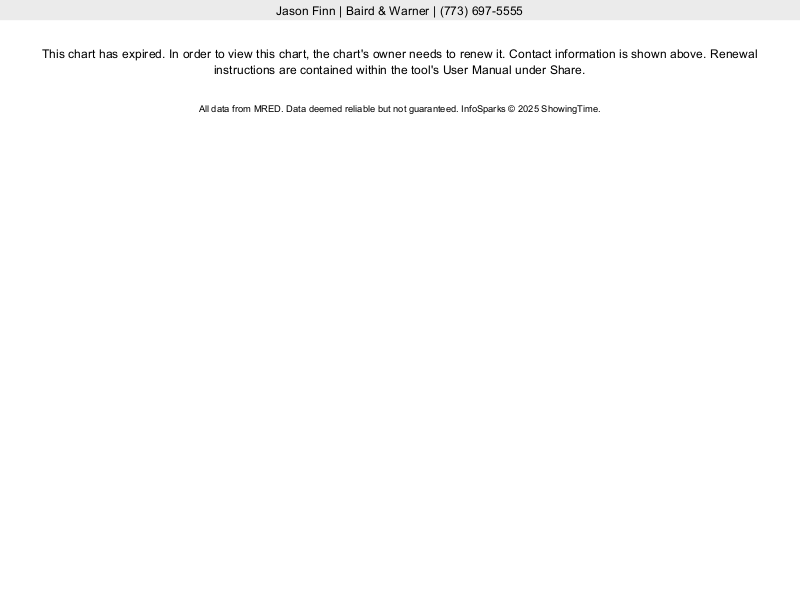 Prices climbed fairly consistently and steadily in Logan Square from 2016 into 2019, reaching a high around $420K the middle of that year. Since then, we've seen prices climb slightly in 2021, with the median condo price nearing $430K as of late 2021. Based on other market factors we'll explore below, we expect prices to generally remain near this high level for the foreseeable future. 
Months Supply of Condo Inventory Indicates a Future Rise in Value

The months supply of inventory counts the number of months it would take to sell all of the condos currently on the market if no other new homes were added. It is a theoretical predictor of the housing market's growth and stability. 
Typically, three months of inventory or fewer indicates a seller's market, and we expect prices to rise in this situation.  
A balanced months supply of inventory is about four to six months, meaning that the situation is well balanced for both buyer and seller.
A buyer's market is typically a market that reaches more than six months. Because the number of homes on the market is disproportionate, prices would be expected to drop. 
Among condos in Logan Square, the months supply of inventory matches the data of the median condo price. That is, a months supply of inventory headed recently below the two-month line, as we see here, suggests that we expect Logan Square to be a consistent seller's market, leading to climbing sales prices.
The Average Logan Square Condo Spends Fewer Than Two Months on the Market

As of December 2021, the average Logan Square condo spends roughly 50 days on the market - a notable acceleration from as recently as early 2020, when the average market time for condos was above 60 days.
Logan Square's Single-Family Home Market
The Median Price of a Single-Family Home Has Climbed Sharply After a Dip In 2019

Beginning 2016 around $655,000, the median price of a single family home shot up to roughly $700K heading into 2017. Prices saw another sharp climb in 2018, when they reached a high near $825K. Prices then came down somewhat in 2019, before resuming their climb in 2020. At the time of this writing, December 2021, the median sales price for a Logan Square single family home is currently approaching the $880K threshold, an approximately 10% climb since the start of the year.
The Months Supply of Inventory Indicates a Market That Favors the Seller

Remaining below three months for some time now and crossing below the two-month threshold in late-2021, the months supply of inventory in Logan Square reflects a seller's market. As long as Logan Square's inventory continues to sit below two months, we can expect the median price for a single-family home to remain high or continue rising.
The Average Single-Family Home Spends 55 Days or Fewer on the Market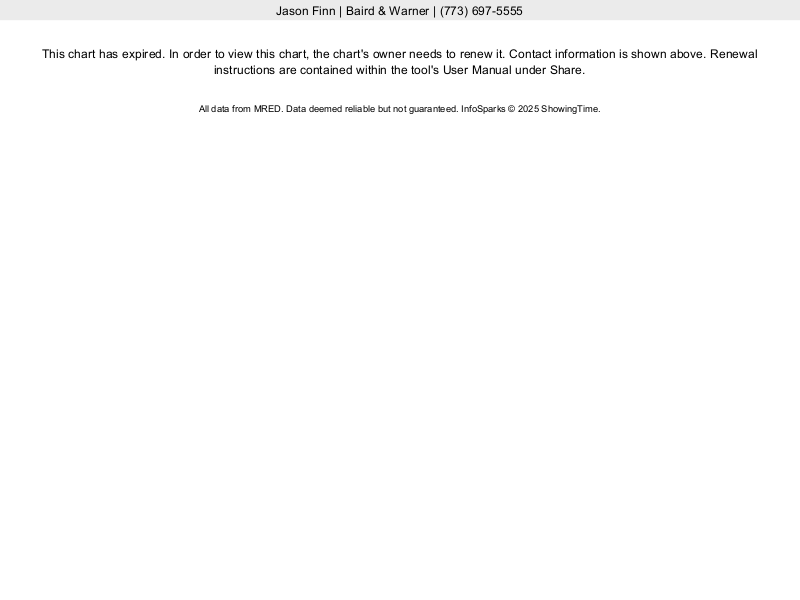 As of summer 2021, Logan Square homes spend around 50 days on the market, on average - down sharply from the same period a year prior, when we might have expected homes to remain on the market for 70 days or more. 
Ready to Find a Home in Logan Square?
When you're ready to live in a quirky and cool neighborhood, the Real Group team would love to help you find a new home in Logan Square! To begin the process and explore the neighborhood even more, drop us a line!