Photo credit: Swanksalot via Wikimedia Commons
Why the West Loop?
Running along the western bank of the Chicago River, the West Loop is a vibrant neighborhood on the rise, full of great restaurants and nightlife.
Though not an official MLS neighborhood (we used the zip code 60608 to gather our data), the West Loop is typically considered to be bounded by Grand Avenue on the north, Ashland Avenue on the west, the Eisenhower Expressway on the south, and the Chicago River on the east. It is a part of the Near West Side, which puts it close to Little Italy, Greektown, and the United Center, home of the Bulls and the Blackhawks.
Formerly an industrial manufacturing and warehouse area, the modern West Loop has all of the sophisticated amenities - including art galleries, clubs, theaters, and world class eateries - that make Chicago a destination for buyers. Are you one of them?
Want to know more about the amazing dining, culture, and community available in the West Loop? Here are a few places to start:
Ready to buy or sell in this one-of-a-kind community? Here are the current stats for West Loop's condo and housing markets: 
West Loop's Current Condo Market
1. The Average Selling Price of a West Loop Condominium Is Near Record Highs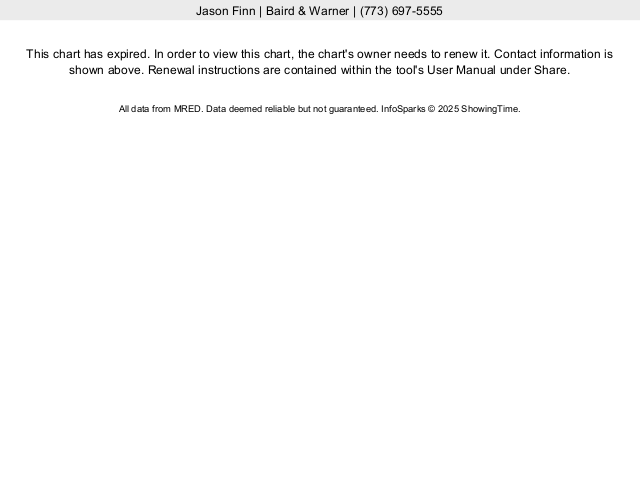 The median price for a West Loop condo rose fairly steadily from 2016 into 2019, when it reached a high near $305K. After a slight dip in fall 2019, prices have rose to as high as $323k in the summer of 2021, before coming back down just a bit to around $315k, comparable with spring 2021 prices. 
2. West Loop's Condo Market Is Headed in Favor of the Seller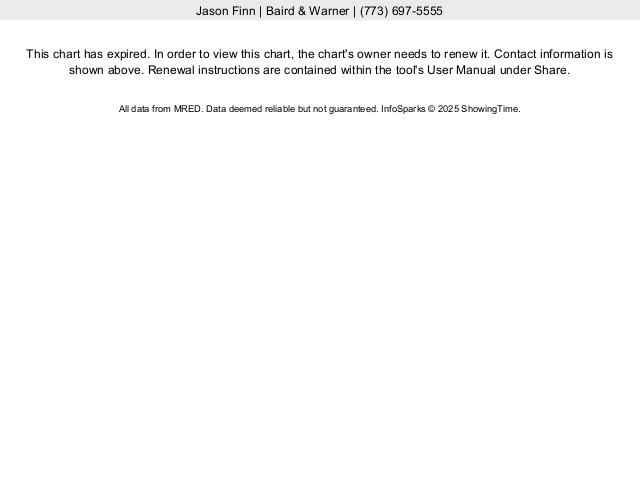 The months supply of inventory counts the number of months it would take to sell all of the condos currently on the market if no other new homes were added. It is a theoretical predictor of the housing market's growth and stability. 
Typically, three months of inventory or fewer indicates a seller's market, and we expect prices to rise in this situation.  
A balanced months supply of inventory is about four to six months, meaning that the situation is mutually beneficial for both buyer and seller.
A buyer's market is typically a market that reaches more than six months. Because the number of homes on the market is disproportionate, prices would be expected to drop. 
As of fall 2021, months supply of inventory in the West Loop sits between just barely above three months. This suggests that the West Loop market for condos is fairly balanced, though directionally headed towards an advantage to sellers. We expect prices to remain steady or resume rising in this situation. 
3. West Loop Condos Spend Fewer Than Three Months on the Market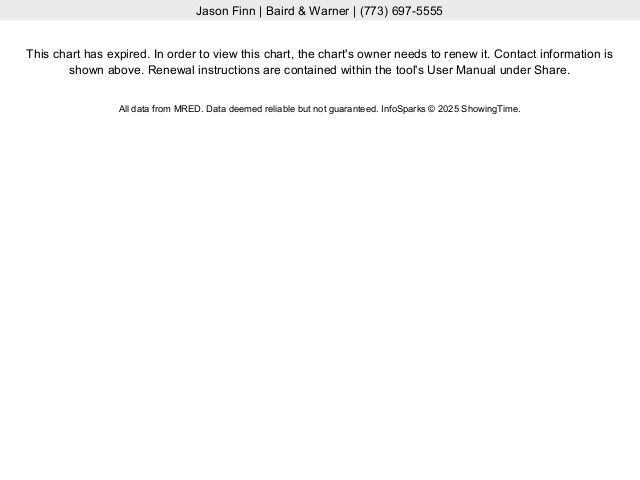 Since reaching a high near 100 days back in 2015, the average number of days on the market for West Loop properties has plummeted, and generally now hovers around 70 days, or between two and three months. This data indicates that this is an area with consistent, steady demand for condos as they become available.
 
West Loop's Current Single Family Housing Market 
1. The Median Sale Price of a West Loop Single-Family Reached New Highs In 2021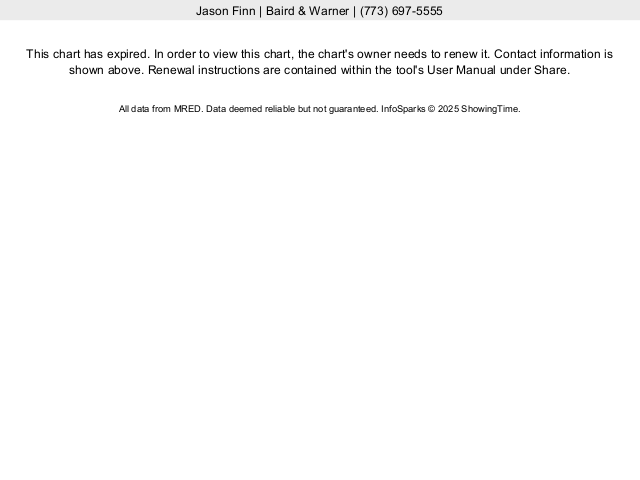 The median sales price of a home in the West Loop accelerated steadily for several years, and topped $360,000 in mid-2018. For a time, we saw prices hold fairly steady around $330-350K, before climbing and reaching a high of about $390K in fall 2020. This is a steep step up from the market as recently as 2016 and 2017, when median home prices in the West Loop area were consistently below $300K. As of summer 2021, prices plateaued around $400k, before creeping down to $390k as of this writing. 
2. Detached Home Inventory in West Loop Favors the Seller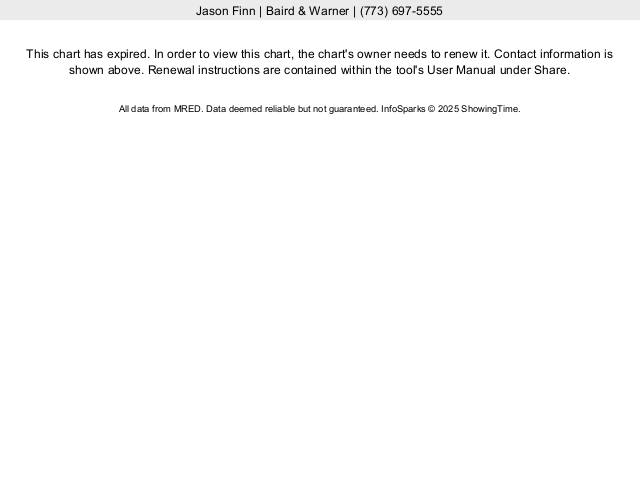 In the West Loop, the months supply of inventory hovers at roughly 2.3 months, as of fall2021. This suggests that West Loop's detached house market has an edge in favor of the seller, and we largely expect to see housing prices remain high or even continue rising in the foreseeable future. 
3. The Average Home Stays on the Market For Fewer Than Two Months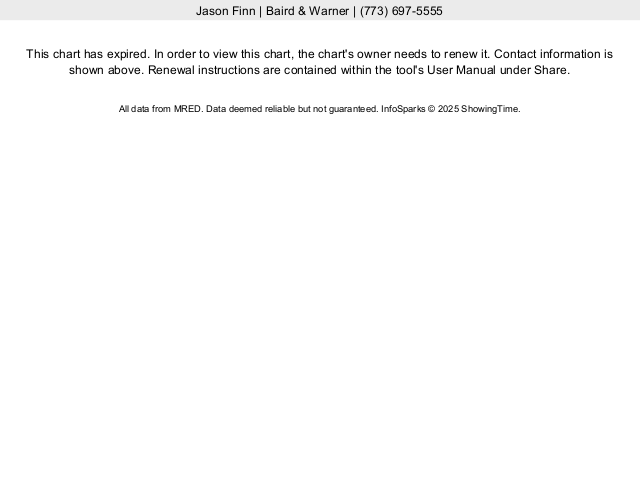 The average West Loop single family home spends around 50 on the market, as of fall 2021 - a rate that reflects the favorable inventory and competitive, steady sales prices for the area. 
Ready to Purchase a West Loop Property? 
When you're ready to live in a vibrant area full of great culture and lots of Chicago charm, the Real Group team would love to help you find your home in the West Loop. To begin the process, why not drop us a line?