Photo credit: Marco Verch via flickr
One of 77 designated community areas in Chicago, the Hyde Park neighborhood is home to some of the city's most beautiful and iconic institutions, ranging from the Museum of Science and Industry to the world-renowned University of Chicago.
Located about seven miles south of the Loop, Hyde Park is officially bounded by 51st Street/Hyde Park Boulevard to the north, the Midway Plaisance to the south, Washington Park on the west, and Lake Michigan on the east. Some locals stretch their definition of Hyde Park to include some of the southernmost parts of Kenwood, which is, officially, a separate community area.
A popular destination for locals and tourists alike, Hyde Park played home to the 1893 World's Fair. Also known as the Columbian Exposition, this major turning point in American history introduced the idea of electricity – not to mention the modern ferris wheel – to nearly 30 million people.
Today, Hyde Park still has plenty to offer, including Frank Lloyd Wright's world famous Robie House, great access to the beaches of Lake Michigan, the DuSable Museum of African American History, and the Hyde Park Art Center, which has been an influential institution in Chicago's art scene for decades.
Want to learn more about this historic and welcoming neighborhood? Here are a few resources worth checking out:
Curious about Hyde Park's housing market? Here are the market conditions you need to know right now:
Hyde Park's Current Condo Market
1. The Median Sales Price of a Hyde Park Condo Is Just Shy of $255K

Hyde Park's condo market saw rapid growth over the course of 2016 and 2017, with prices sharply rising for some time. In 2018 and 2019, the average sales price was a little more variable, reaching a low near $225K in spring 2019. Condo prices in the neighborhood have rebounded since then, and, as of early 2022, the average sales price sits at just short of $255K for the first time in recent memory. 
2. The Hyde Park Condo Market Is Fairly Balanced For Both Buyers and Sellers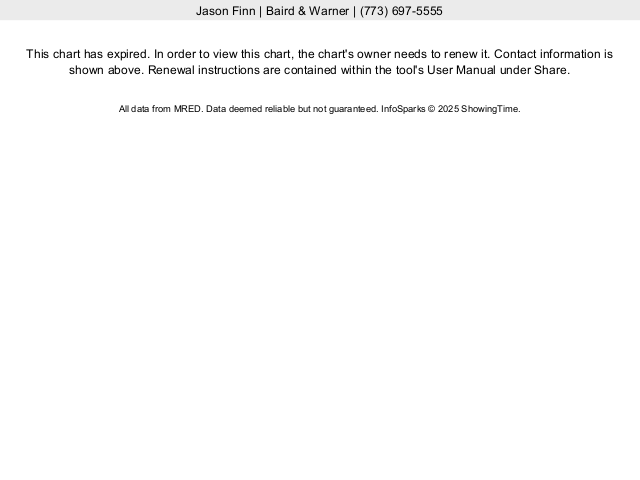 The months supply of inventory counts the number of months it would take to sell all of the units currently on the market if no other new homes were added. It is a theoretical predictor of the housing market's growth and stability. 
Typically, three months of inventory or fewer indicates a seller's market, and we expect prices to rise in this situation.  
A balanced months supply of inventory is about four to six months, meaning that the situation is well balanced for both buyer and seller.
A buyer's market is typically a market that reaches more than six months. Because the number of homes on the market is disproportionate, prices would be expected to drop. 
For some time now, the months supply of inventory for condos in the Hyde Park area hovered between four and five months before dipping just below 3 months at the end of 2021. Broadly, this suggests that Hyde Park presents a situation that is fairly balanced for buyers and sellers, but beginning to lean in the direction of sellers.
3. The Average Hyde Park Condo Spends Fewer 73 Days on the Market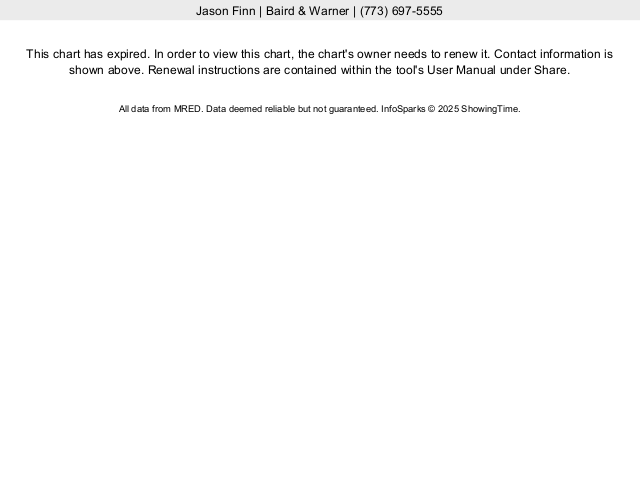 After stalling in 2016 and 2017, average market time has substantially sped up for Hyde Park condos, with the average condo spending roughly 73 days on the market as of early 2022.
Hyde Park's Current Single Family Home Market
1. The Median Sale Price of a Hyde Park Home Recently Reached a High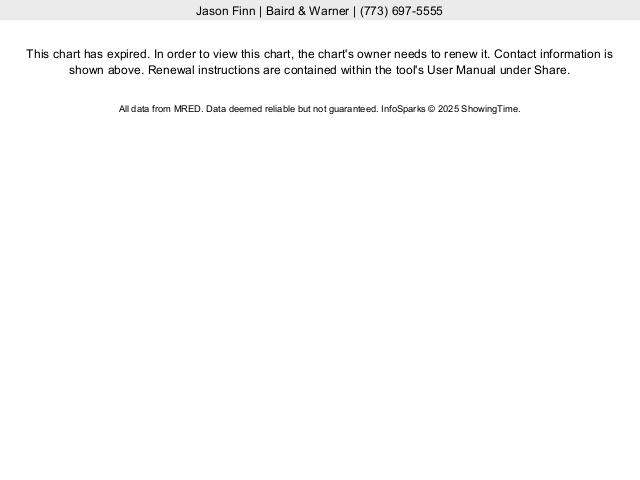 Prices for homes in the Hyde Park area were fairly quite cyclical in the four or five years prior to summer 2021, tending to rise and fall with some regularity. With that said, for the last seven months prices have been on a steady climb. In January 2022, for example, the median sales price for a Hyde Park home hit a local high of approximately $1.15M - up from a low near $775K last year. 
2. Based Upon Months Supply of Inventory, the Hyde Park Market Currently Favors Sellers

For the better part of two years, inventory in Hyde Park remained between four and six months, making it a fairly balanced market for both buyers and sellers. In early 2021, this metric slipped below the three month line, and has continued to plummet to fewer than two months of inventory. This is a market that clearly favors sellers.
3. The Average Single Family Home Spends Fewer Than 60 Days on the Market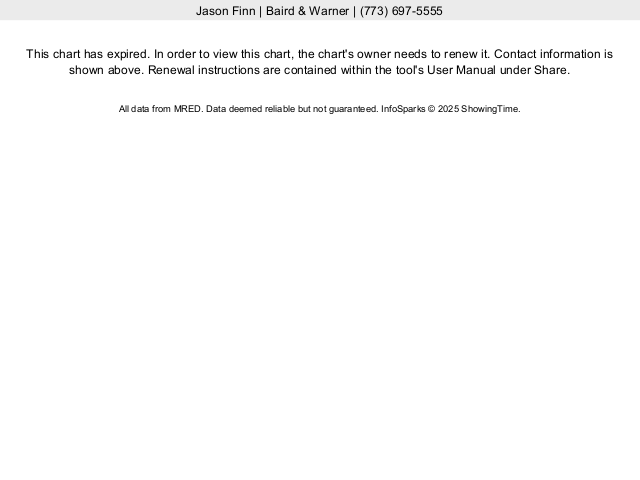 After hitting a significant high near 170 days in mid-2020, wait times for Hyde Park single-family homes dropped precipitously. As of January 2022, we can see the market drop below that 60-day threshold for the first time in years, with the average home bouncing at roughly 55 days on the market in early 2022.
Ready To Purchase Your Hyde Park Home? 
When you're ready to live in a neighborhood full of Chicago history and all the modern amenities, Real Group RE would love to help you find a new home in Hyde Park! To begin the process and explore the neighborhood even more, drop us a line today!