Originally published December 1, 2020:

Although we've all gotten a little bit used to the pandemic-induced chaos of the last few years, there's no question that we could all use a little more stability and predictability in our lives — especially when it comes to our homes. While the first half of 2021 led to price hikes and double-digit year-over-year growth in many areas, the market slowed significantly in October, leaving more room for thoughtful buyers who may have been discouraged by the active markets of the summer. For many buyers and sellers, these huge swings have led to nerves, and have discouraged more deliberate investors. The good news, for home sellers and buyers alike, is that 2022 should bring some more stability and predictability to the housing market, and a return to some normalcy as the country, and the area, recover from the lingering effects of the pandemic.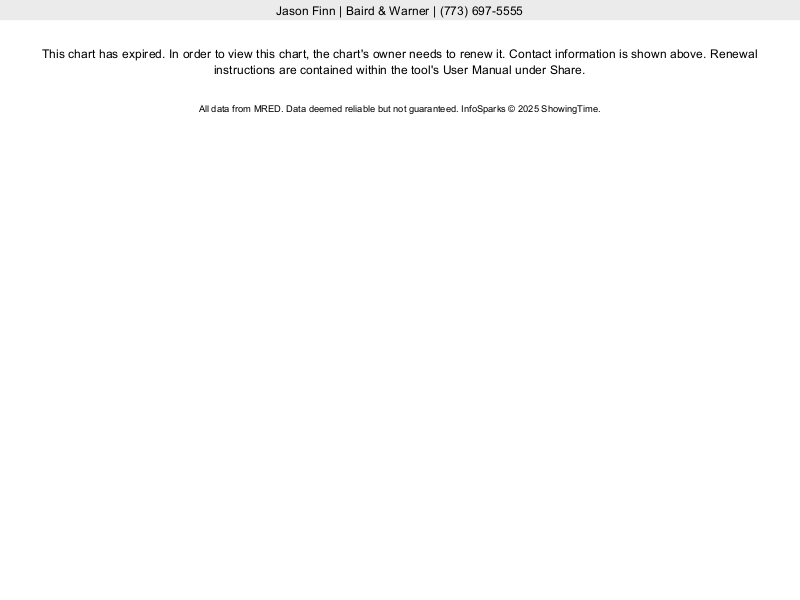 Interest Rate Hikes Are Coming — Are You Prepared?
As we headed into the second half of 2021, many experts began to predict that white hot real estate markets nationally and historically low interest rates would lead to modest increases in rates in 2022. Over the past two years, the Federal government has set historically low federal interest rates, which helped to drive mortgage rates lower in order to incentivize borrowing — and wow, did their strategy work. These historically low mortgage rates, combined with shifting demographics and a wave of millennial buyers entering the market for the first time, has driven markets in California and elsewhere to record growth. 


30 Year Mortgage Rate
Source: Ycharts.com
However, the surge in prices and fears of inflation have changed the Fed's incentives dramatically, and the general expectation is that mortgage interest rates will continue to grow in 2022. These rate increases will lead to lower purchasing power for homebuyers — that is, as the cost of each dollar borrowed goes up, buyers can afford to borrow less, and their investment dollars don't go as far.



It's very likely that interest rates will be the biggest single force disrupting the market in 2022, and savvy buyers are advised to keep their eye on interest rate trends — locking in an interest rate early can mean the difference between the home of your dreams and a near miss.
As a general rule, higher interest rates usually correspond with a market slowdown. Buyers who can't borrow as much tend to spend more time looking for homes, and are less likely to get into bidding wars that drive home prices up. We'll likely see homes spend a bit longer on the market, and buyers will be able to be more cautious about making offers.
Chicagoland Predictions
Here in Chicagoland, we're not known for following along on national trends, and the real estate market is no exception. In 2021, supply chain issues plagued the construction of new Chicago-area homes, leading to an uneven market over the course of the year. Builders who could not acquire supply pushed back construction, with many reporting missing sales targets on new construction. Those supply issues should be resolved next year, leading to a steadier increase in the supply of new homes. This increase will likely serve to stabilize the market as a whole, accommodating first-time homebuyers and new transplants to the area without taxing the sale of existing homes. 
However, even this rise in new construction supply is unlikely to fully meet demand, with prices continuing to rise, although at a slower pace than the sometimes frantic market of the last two years. In particular, the demand of younger, first-time buyers is likely to continue to outstrip the demand for entry-level homes. As a desirable city with prices that are attractive to younger buyers, Chicago is likely to feel this crunch acutely. With new residents coming to the city every day, it is likely that entry-level homes, particularly within the city, will continue to enjoy a hot market, with larger, more expensive luxury homes experiencing a slower market. 
One area in which Chicago won't deviate from the national market will be in interest rate hikes. These increases in mortgage loan interest rates will likely affect Chicagoland homeseekers, reducing purchasing power and leading many to consider smaller, more affordable homes and homes in neighborhoods that don't always attract immediate attention from homebuyers. 
Condo buyers looking for the most bang for their buck, in terms of short-term and longer-term value may find themselves priced out in the Lakeview neighborhood, for example where the average condo price is above $400,000, or in the Avondale neighborhood, where the typical condo is only just below that threshold. 
On the other hand, fabulous Chicago neighborhoods like Portage Park and Jefferson Park offer great value in condos - their averages are just $170,000 and $175,000, respectively. Douglas, Bronzeville, and Prairie Shores condos offer possibly even better value, due to their proximity to the lake and other neighborhood attractions, with condo averages below $150,000. 
Single family home shoppers may choose to look elsewhere for the best values, as the aforementioned Douglas, Bronzeville, Portage Park, and Jefferson Park all have limited inventory in the "detached" single family category, and are experiencing quickly climbing prices. Conversely Lakeview single family homes are below their 2019 peaks. 
To put a finer point on it, Chicagoland real estate can vary widely by neighborhood. Residents who moved away from the downtown area amid pandemic fears may start returning as the wider distribution of vaccines makes urban living more attractive again. However, the continued trend toward remote work will make it easier than ever for Chicagoans to live anywhere, whether Chicago's iconic neighborhoods, or the (in some cases) more-space-for-the-money suburbs. 
Working with professionals who know the market and can direct you to neighborhoods and hidden gem homes that hit your requirements is the best way to make sure you meet your needs without compromising on what's most important to you.
Looking to Enter the Market in 2022?
What real estate market conditions are you most interested in keeping an eye on in the year ahead? Ready to buy or sell a home, but not sure where to start? 
For all these matters and more, you've come to the right place! Whether you're looking to buy or sell in 2022, Real Group RE is here and ready to help make things easier. 
Our real estate experts can help field your questions and give you the guidance you need to succeed, backed by our unparalleled breadth of experience, market-leading tools, and commitment to always being available to you. 
Have any more questions? Ready to set your real estate goals in motion? Drop us a line today to get the conversation started.