Want a little bit of everything? Chicago's North Center - a community area bordered on the north by Montrose Avenue, on the south by Diversey Parkway, west by the Chicago River, and on the east by Ravenswood Avenue - is notable for its small community feel, proximity to great schools, and easy access to the best that Chicago's North Side has to offer, including live theater, comedy, music, and just about every cuisine you could imagine, from traditional German pub fare to cutting edge sushi. 
North Center also boasts some of Chicago's most charming residential architecture, large parks, and pristine, tree-lined streets.
Want to learn more about this lovely neighborhood and all it has to offer? Here are a few great resources on North Center:
Ready to get a feel for North Center's quiet charms? Here are the current market statistics for North Center you should know:
North Center's Current Condo Market
1. The Median Sales Price of a North Center Condo Has Climbed Above $450K in 2021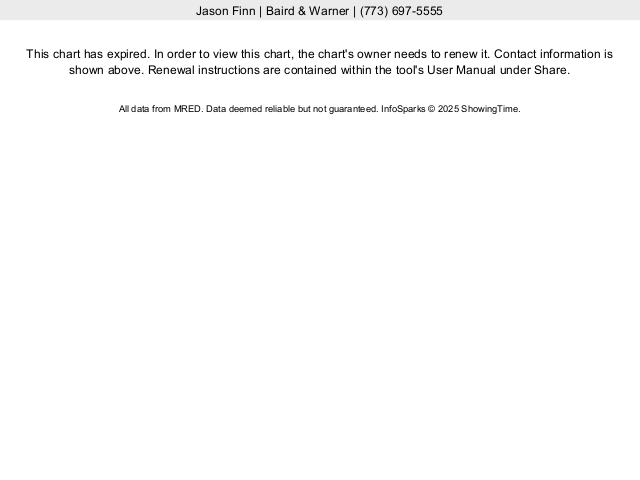 The median sales price of a North Center condo climbed fairly consistently from 2017 on, reaching a high near $450K in early 2020 before plateauing around $445K. In summer 2021, condo prices began a dramatic climb, where they gained about 2% to more than $455k, where they sit entering winter 2021.  
2. Condo Prices are May Continue to Climb Based Upon Months Supply of Inventory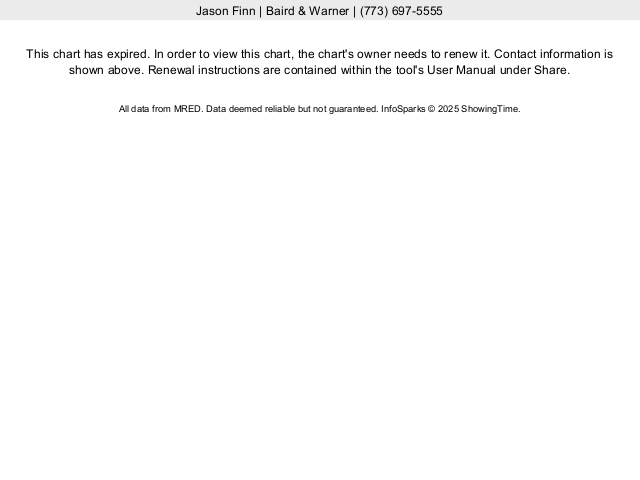 The months supply of inventory counts the number of months it would take to sell all of the condos currently on the market if no other new homes were added. It is a theoretical predictor of the housing market's growth and stability. 
Typically, three months of inventory or fewer indicates a seller's market, and we expect prices to rise in this situation.  
A balanced months supply of inventory is about four to six months, meaning that the situation is well balanced for both buyer and seller.
A buyer's market is typically a market that reaches more than six months. Because the number of homes on the market is disproportionate, prices would be expected to drop. 
For some time now, inventory in North Center has tended to sit between two and three months, making it a seller's market. It's fall to just 1.7 months in November 2021 is an indication that this level of price growth may continue for the foreseeable future. 
3. The Average Condo Spends Less Than Two Months on the Market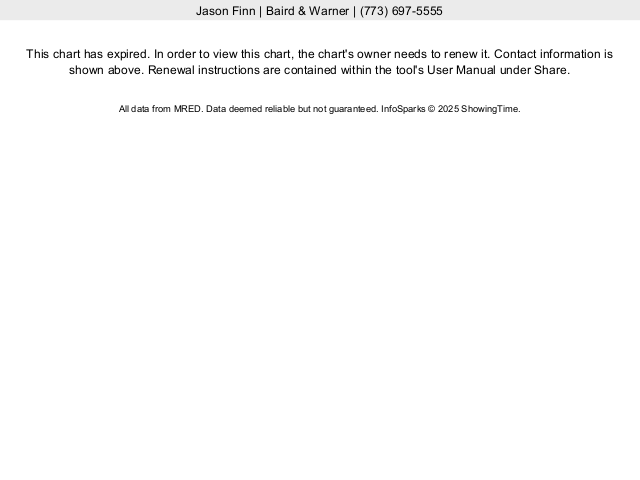 The average market time for a condo currently sits at about 50 and 60 days, as of November 2021. This indicates that the local market is robust, and there is a consistent, steady demand for condos in the North Center area as they become available. 
North Center's Current Single Family Home Market
1. The Median Sales Price of a Single Family Home Is More Than $1M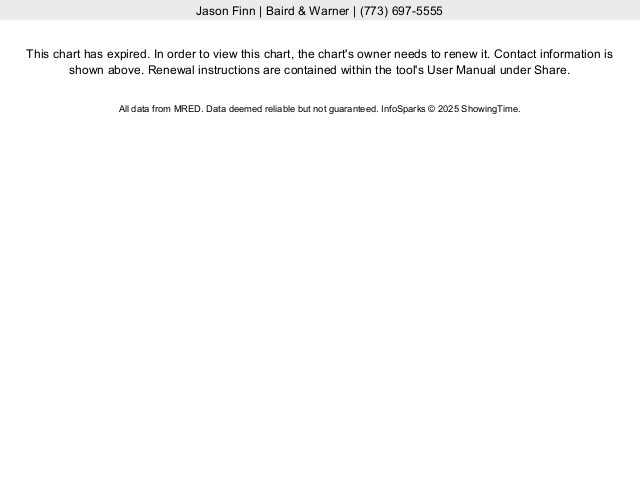 Even given a notable downturn in 2018, and a bit of a slide in early 2020, the median sales prices for a home in North Center has held steady at more than $1 million for more than four years. As of summer 2021, the median sale price is near $1.15M, up from a recent low near $1.03M in late spring 2020. 
2. The Sales Price of Single Family Homes is Expected to Maintain or Climb Based Upon Months Supply of Inventory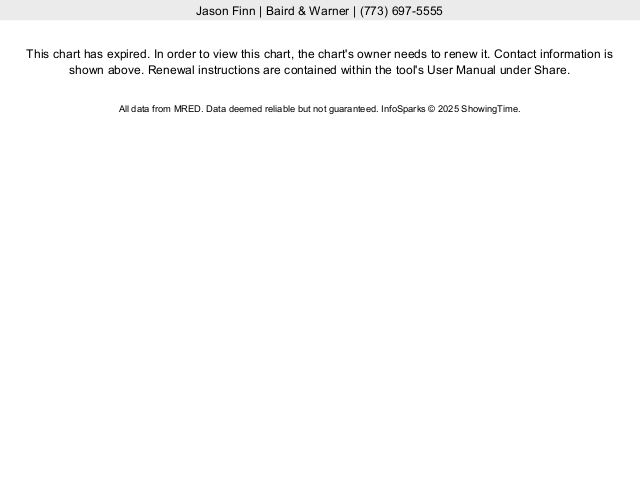 The months supply of inventory for single family homes in North Center climbed consistently between 2014 and early 2017, before turning the corner. Currently, months supply of inventory sits below two months. This suggests that North Center has a market that tips slightly in favor of the seller at present.
3. The Average Single Family Home Spends Fewer Than 60 Days on the Market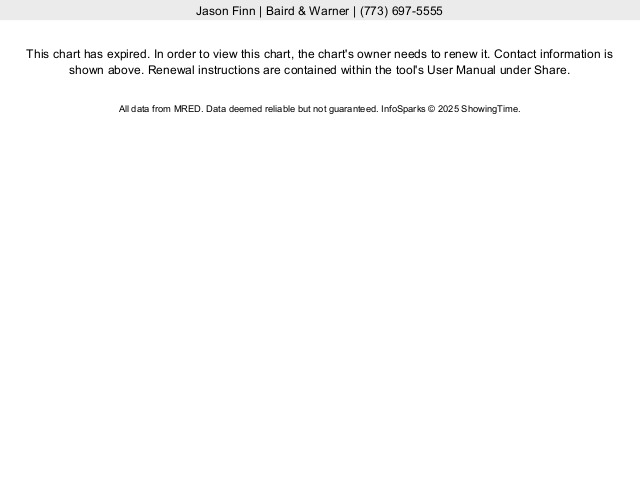 Since reaching a fever pitch in 2015 and 2016, average wait times for North Center sellers slowed and this metric climbed steadily, reaching a high around 135 days in late 2017. Since then, timelines have accelerated significantly, with the average home staying on the market for fewer than 60 days as of late fall 2021. 
Ready To Purchase a North Center Home? 
When you're ready to live in a neighborhood with plenty to do and a real community feel, Real Group RE would love to help you find a new home in North Center! To begin the process and explore the neighborhood even more, drop us a line today!